Welcome

Welcome to the Hikaru no Go Wiki, a wiki dedicated to everything about manga and anime, Hikaru no Go, that anyone can edit. Please help us by creating or editing any of our articles! We currently have 3,498 edits to 437 articles and 216 images on this wiki. Currently, the wiki is still very small, so help out with sharing Hikago-love!
Be careful: This wiki contains SPOILERS!
Characters
Wiki Polls
Who do you think has a higher chance of finding "The Divine Move"
Previous Polls
Featured Picture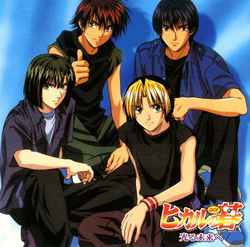 Featured Article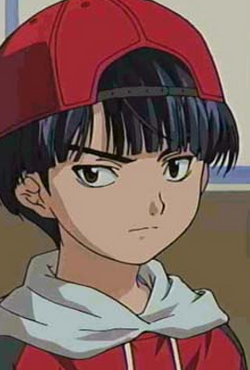 What's new?
Entirely new infoboxes! Also, better wiki layout: in progress!

Music - almost all anime opening and endings are completed!

Volumes - V added! Feel free to write summaries!

List of Episodes - Episodes 1-5 added! Feel free to write summaries and manga to anime differences! Also, don't be shy to create much more of them!

List of Chapters - volumes 1-23 and Games 1-88 are added. Additionally, Games 1-26's covers and navigation are up. Still missing the summaries.
Affiliation
Ad blocker interference detected!
Wikia is a free-to-use site that makes money from advertising. We have a modified experience for viewers using ad blockers

Wikia is not accessible if you've made further modifications. Remove the custom ad blocker rule(s) and the page will load as expected.